Sample Totes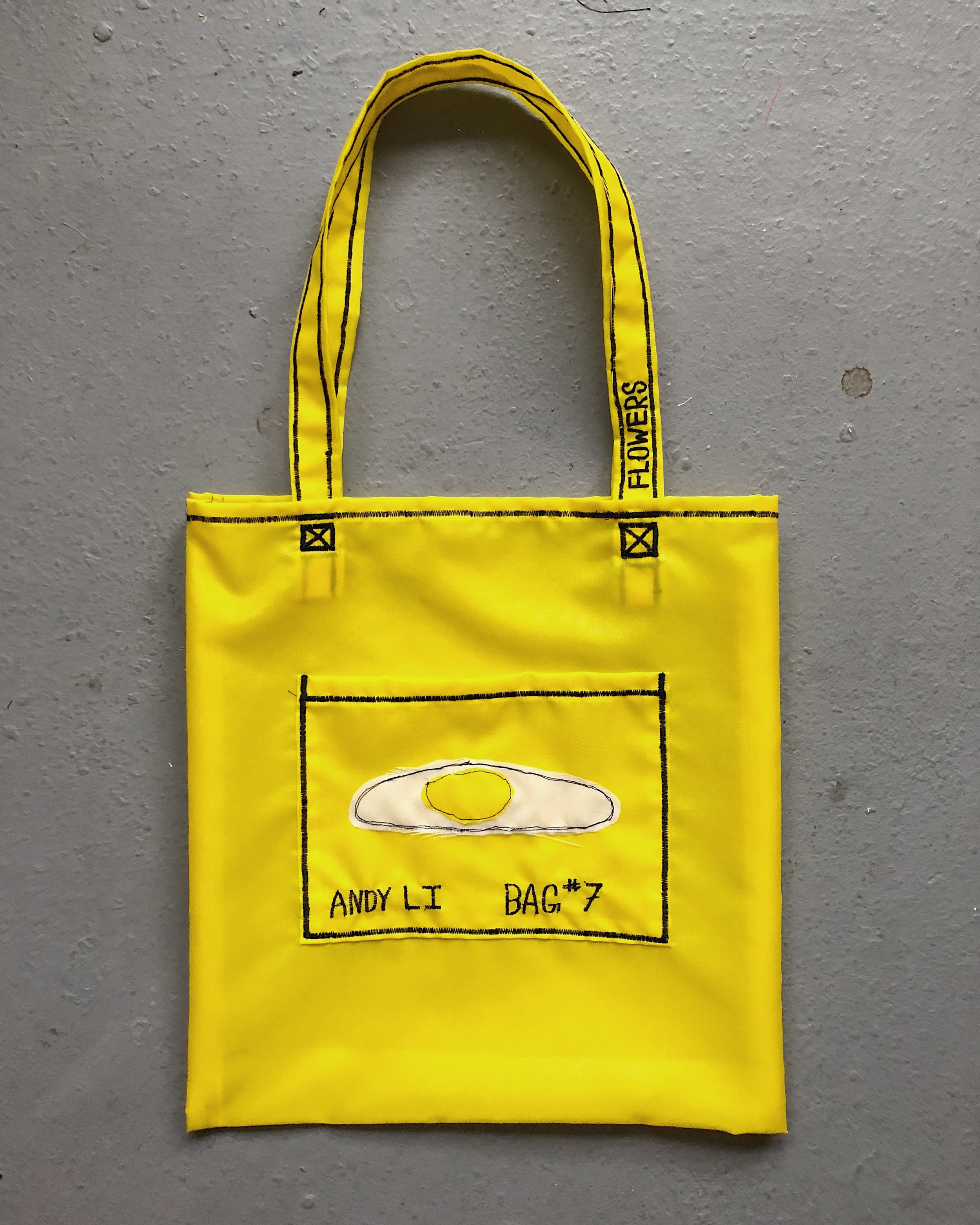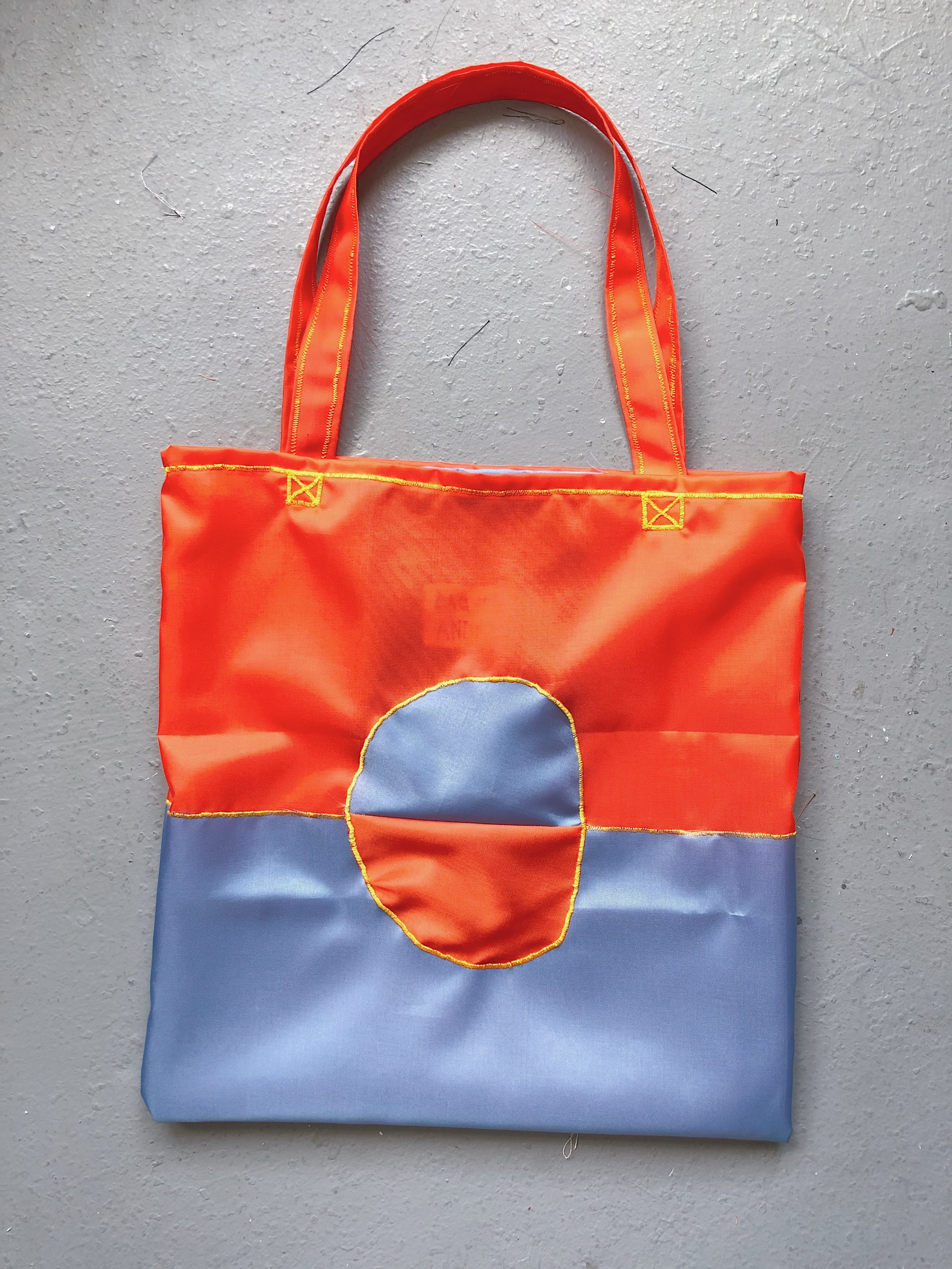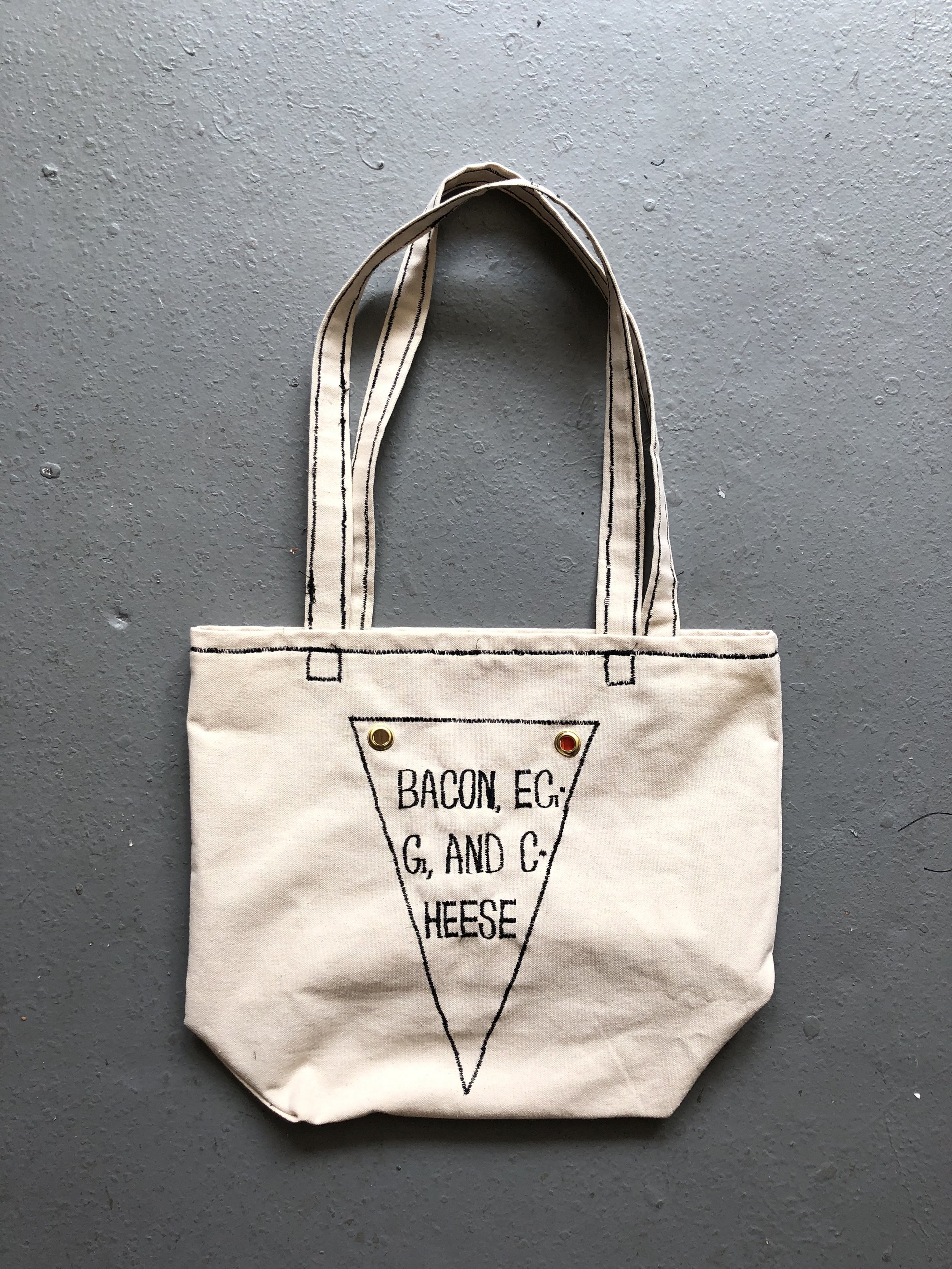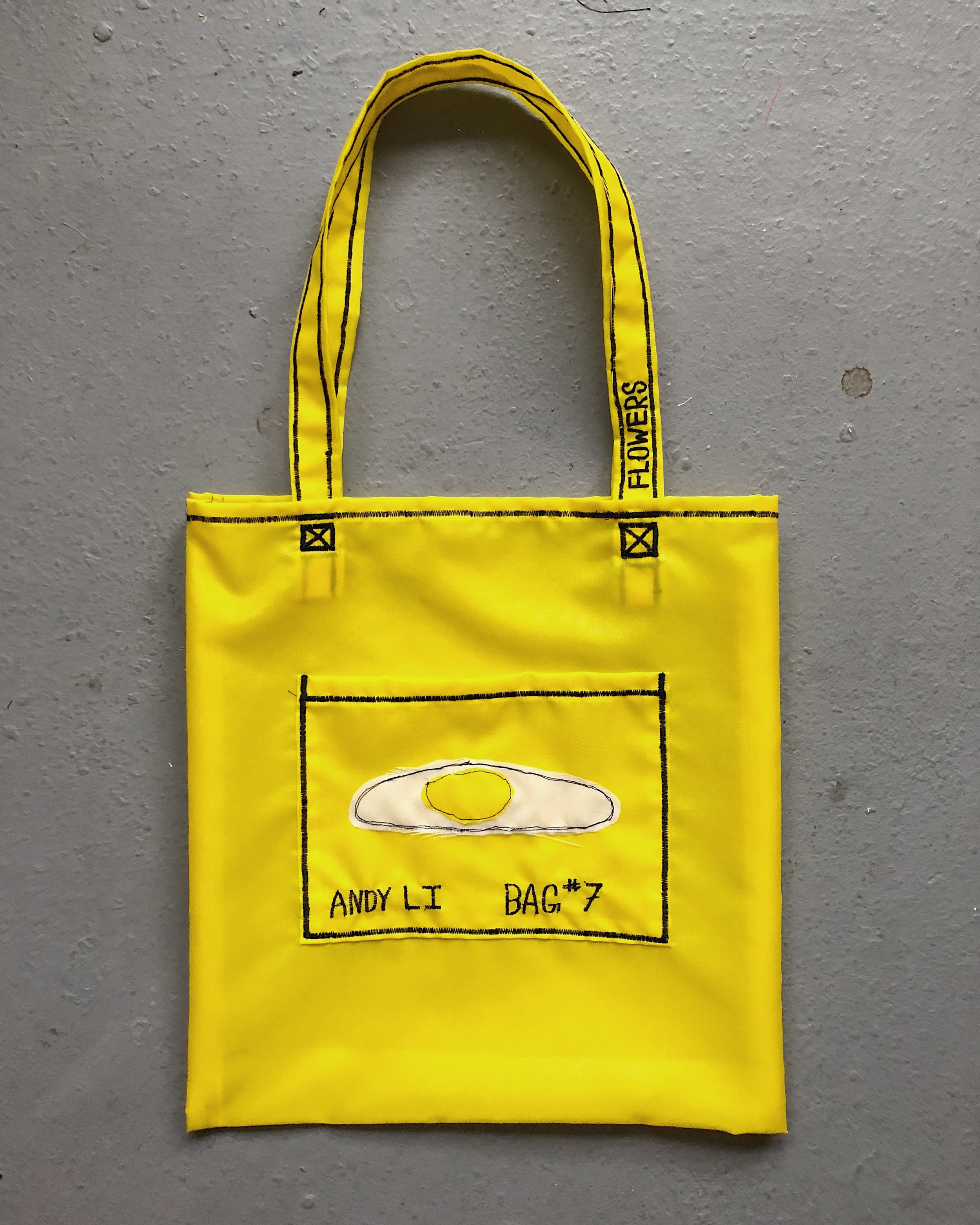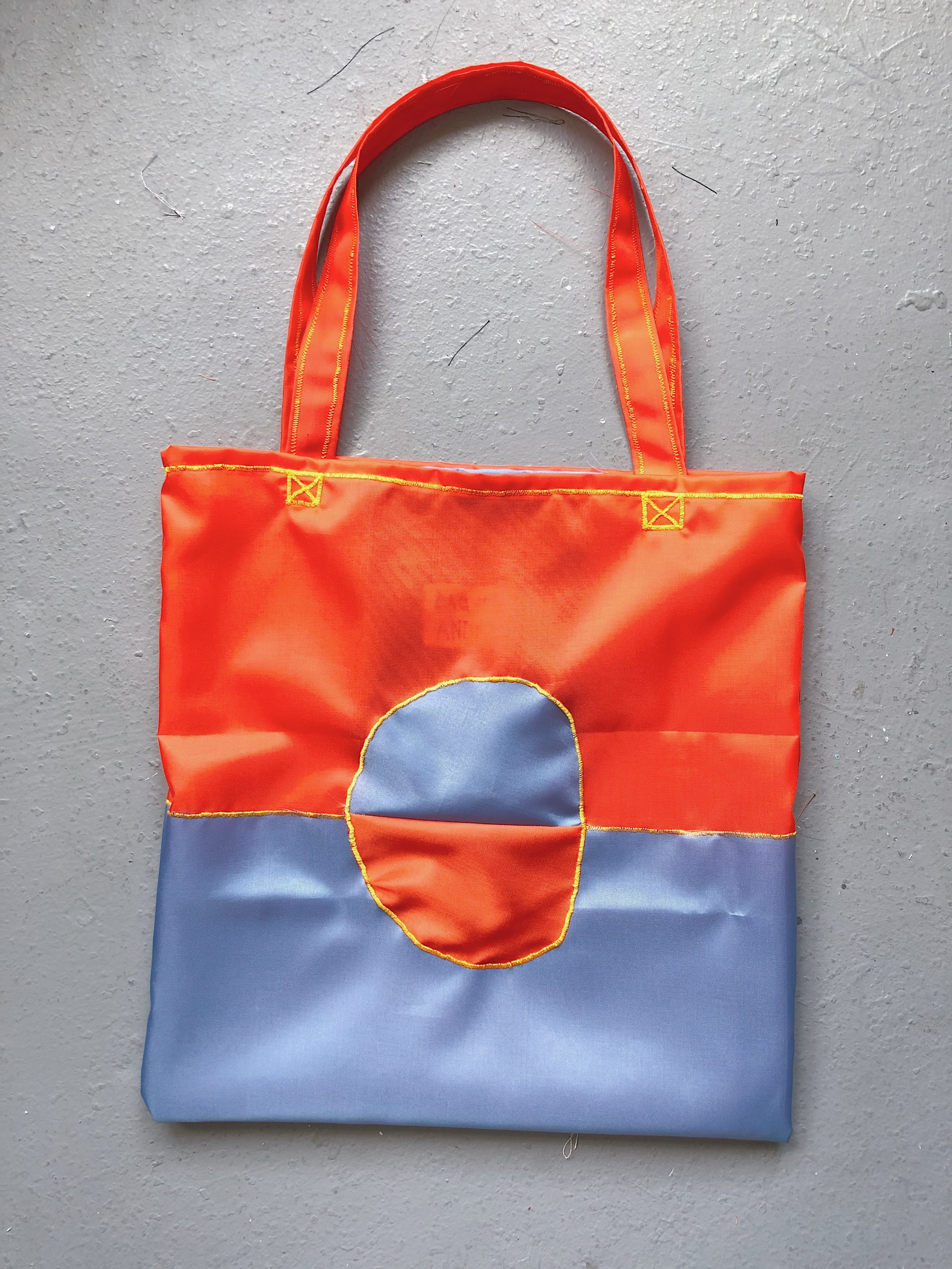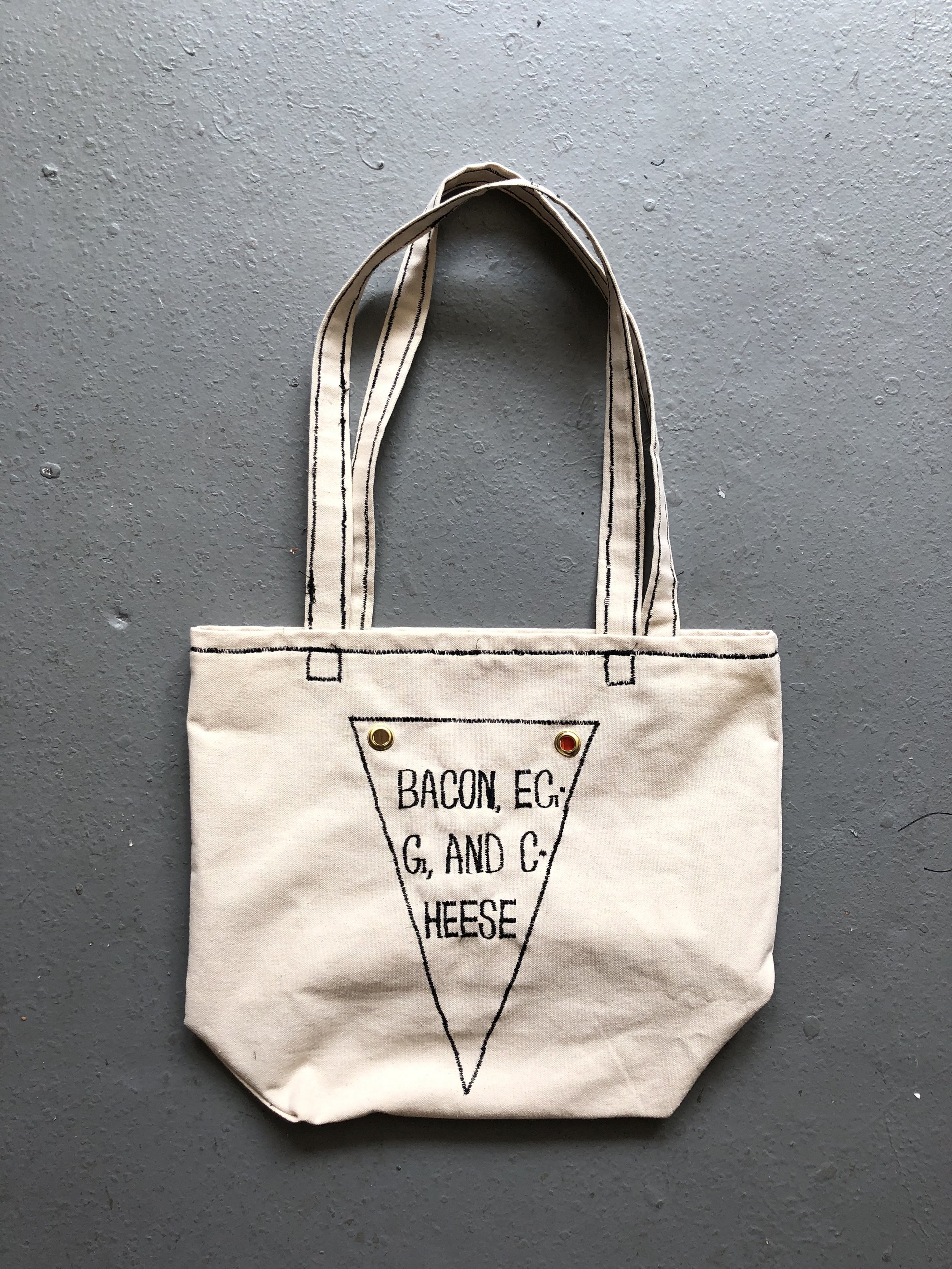 Sample Totes
Here are some totes I've been experimenting with to pass time and let my brain have a nice little rest. Each one is like a mental vacation day and helps me try new things with a fresh mind.
They are all made from the same flag nylon I use for my work, except one is canvas.
The size start at 14" X 15" and go up from there.
All of them have a pocket that fits a phone or wallet, and all of them have a D-ring.